The blog
-Field candy
Do you know this British brand ? The shape is classic but colors and design are unique ! Cheese (and mouse!), watermelon, book, hut, etc.. Great effects !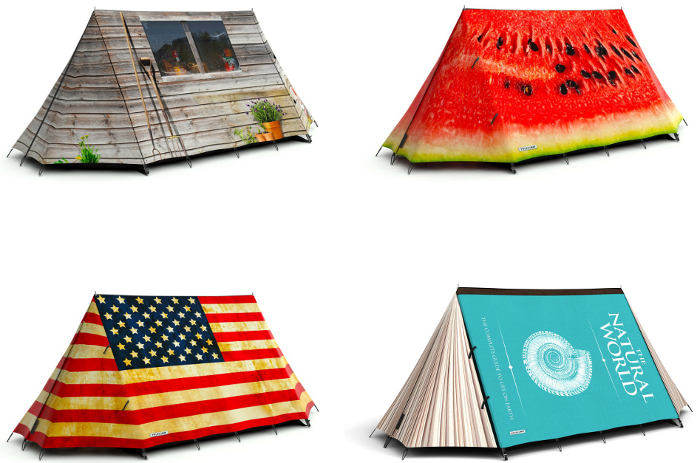 -Inflatable tents
New technology : inflatable tents' poles ! Exit broken poles or used elastic strings ! These poles are like kitesurfing wings, under high pressure. reat idea, isn't it ? Traditionnal brands such as Decathlon or Trigano sell it.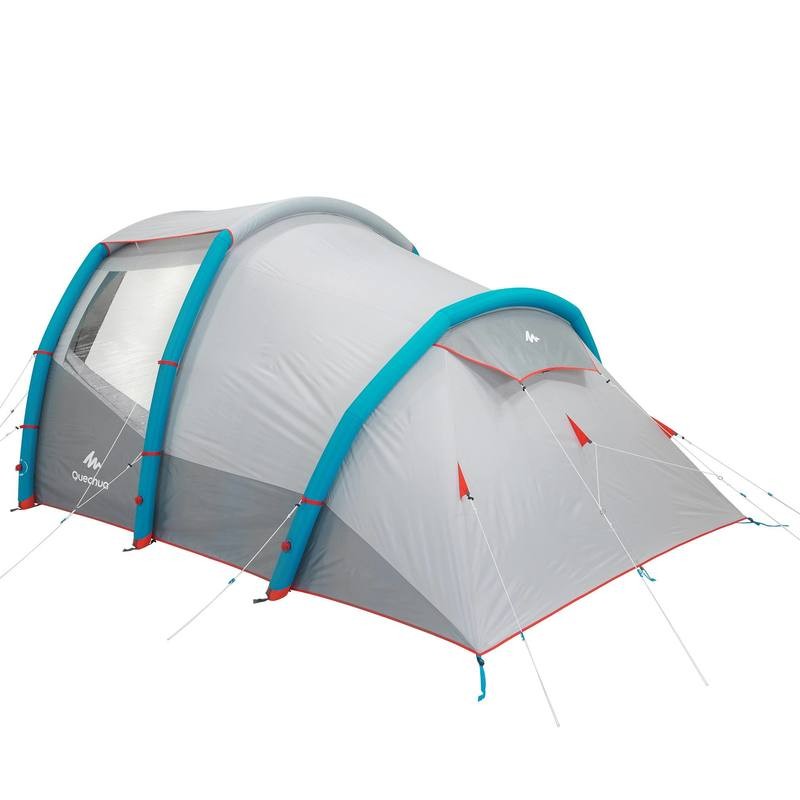 -Bell tents and lotus belle tents
Popular in the UK, but not really common in France. Many sizes from 3 to 6 meters, very spacious, heavy-duty and charming ! Some have even a stove inside !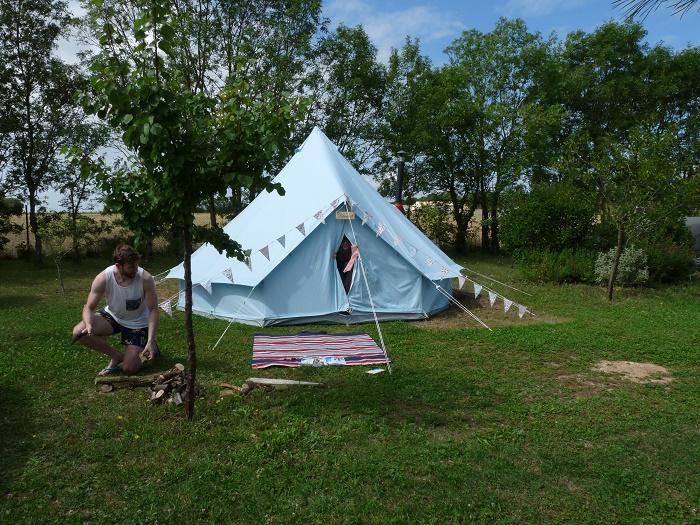 With a futuristic style, lotus belle tent are also spacious and original ! Glamping spirit !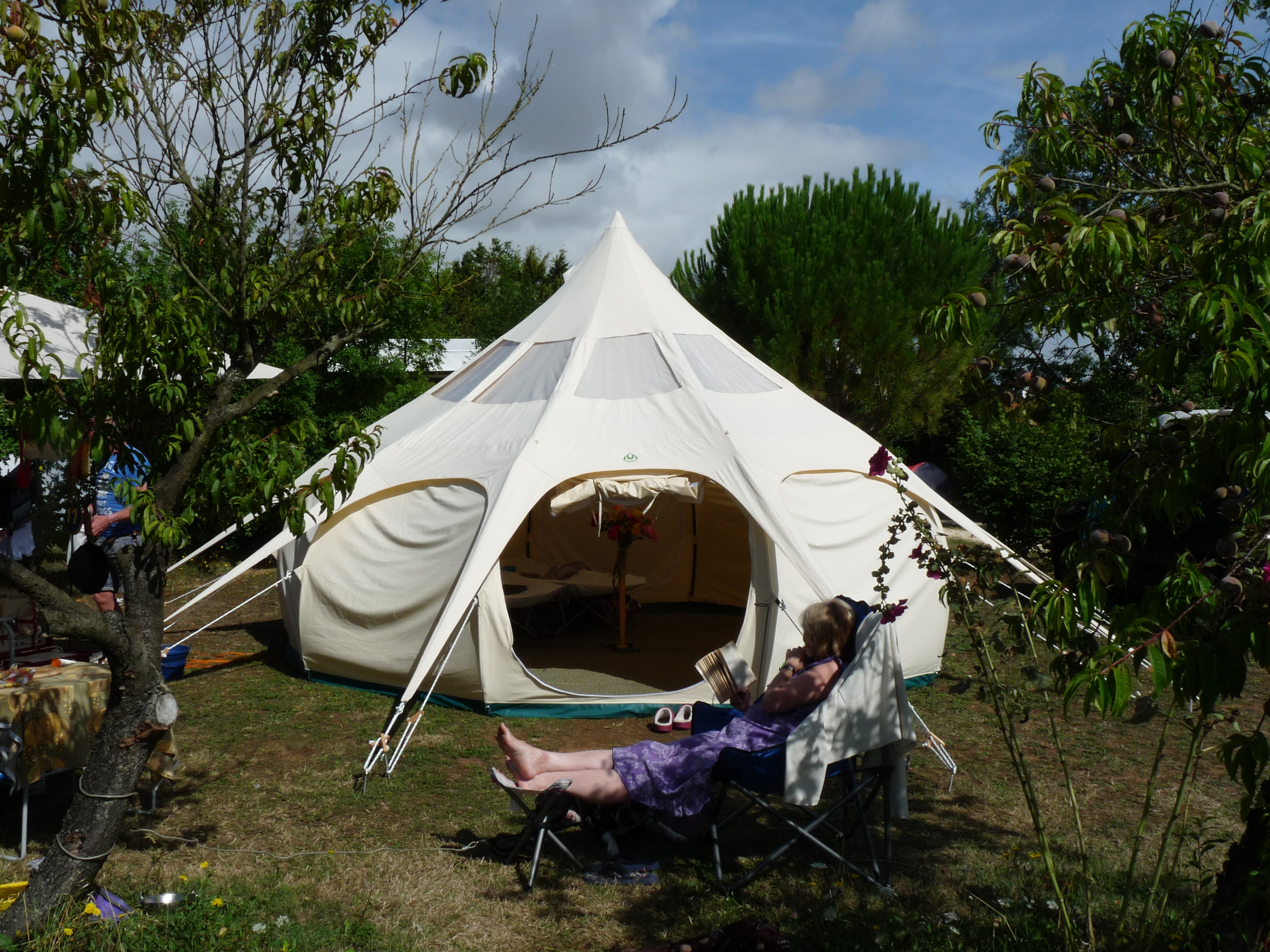 -Trailer tents
Popular int he Netherlands, this folding tent is based on a trailer. A few minutes to unpack it, and you get a great camp !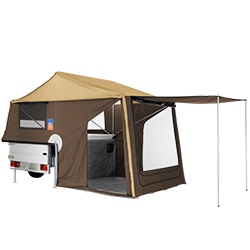 -Rooftop tents
Usually seen on 4x4 Land rover defender, we also see them on common cars (breaks)! You unfold it very quickly, and the biggest advantage is that the bed is already made ! Great concept, isn't it ?!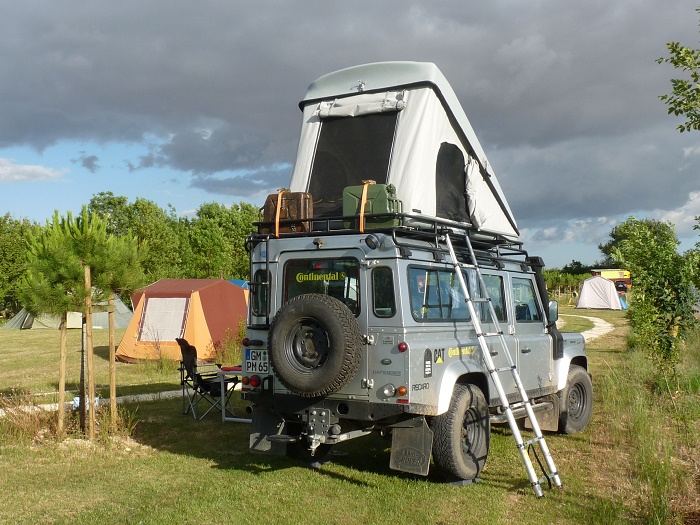 ---